ContributionTrack
keeps your contribution history at your fingertips, and lets you easily see how much you can give in the future.
View Campaign Contribution Limits

Lookup Active Campaigns for Each Candidate

Create Flexible Reports

Calendar of Upcoming Events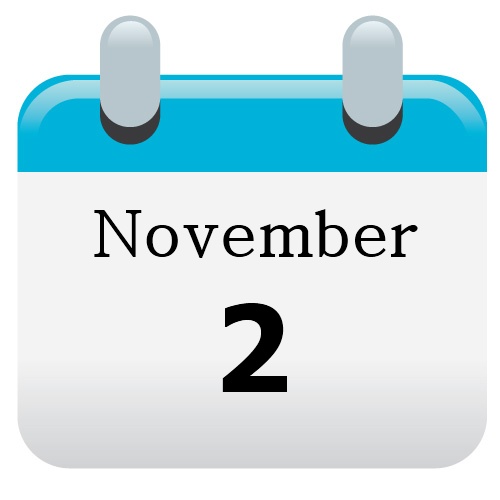 See how close your clients are to FPPC Contribution Limits. ContributionTrack displays all contributions to campaigns and counts down how much more money you can recommend.

Dropdown menus let you easily pick a candidate or member's name, and view all his/her active campaigns. The campaign screen displays seat desired, district race year, and more.

Generate instantaneous reports based on candidate, client, and contribution date range. Reports can be displayed as a webpage, or exported to Excel for further customization and analysis.

View a calendar of upcoming political fundraising events and link directly to your contribution page. Calendar is sortable by date, party, candidate name, and more.